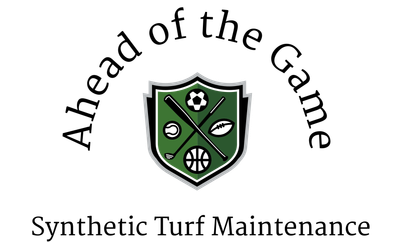 We are a Long Island based
Shaw Grass
Distributor & Installer. With over 18 years experience of Installation and Maintenance.
Licensed and Insured
Let the kids roll around in the yard because there will no longer be a need for harmful fertilizers and pesticides. During the summer families can be comfortable in the heat with our HydroChill, which can cool surfaces up to 50 degrees.
Shawgrass
has the product offerings that can transform an outdoor space into the focal point of a home. Together, we can create an outdoor space you can enjoy by providing a rich, lush, and beautiful look year-round.
We specialize in lawns, backyard courts, playgrounds, and pet areas.
No Watering Required
No Harsh Fertilizers!
Environmentally Friendly!
Maintenance Free
High Quality Solutions For Every Budget!
Serving All of Long Island!